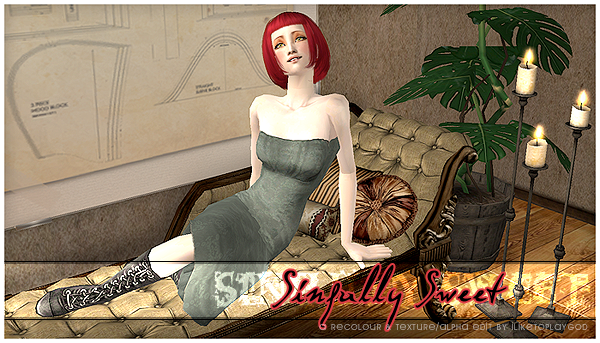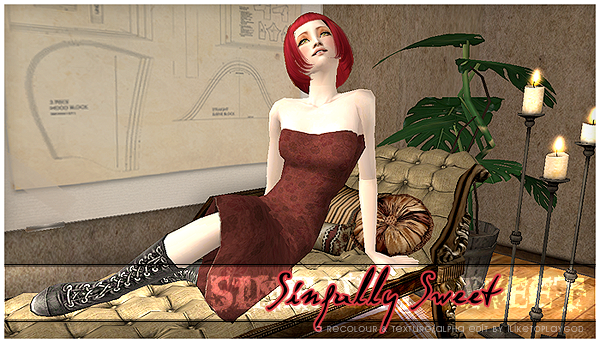 There are two dresses in this set, Green and Red. It is a reColour / reTexture / Alpha edit of a Club Crimsyn mesh,
Imaginary
dress [The white & black one].
These dresses are multipurpose and have been binned accordingly in Everyday and Formal. Just in case your sims feel like being a little more fancy in their day to day lives or more subdued in their formal occasions.
What you're getting:
Green: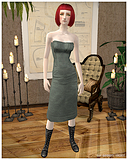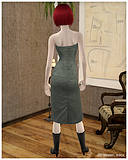 [click thumbnails for larger views]
Red: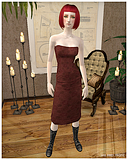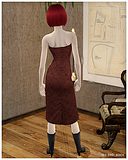 [click thumbnails for larger views]
[
Sinfully Sweet Set: 001
]
[Gelydh Mesh Needed:
AF-FB_AlphaTatteredDress
@
Club Crimsyn
]
Terms:
Don'ts:


Claim as your own. That is just plain tacky!

Share on pay sites, it's free for you, it should be free for everyone else.
Re-upload elsewhere, link to here instead please.

Do's:


Use and abuse in your game to your hearts content.
Share on full sims, just remember where you got it and the link for the mesh.
Tell everyone about it! HA!
Enjoy :]
Current Mood:

accomplished